Apki Website
Your Website, Our Responsiblity!
VPS hosting is a Virtual Private Server, and is a virtualized server. A VPS hosting environment mimics a dedicated server within a shared hosting environment. It is technically both shared hosting and dedicated hosting. VPS Hosting is one of several types of web hosting accounts you can choose from to host your website online. To have a website on the internet, you need to have your website files on a web server. Setting up and managing a server can not only be expensive, but difficult too. Purchasing web hosting allows someone to rent space on a web server, making it easier for the average person to have host a website online because all they need to do is upload their site files (no server setup is needed on their part). Apkiwebsite allows you to host all your websites under the same VPS account. That means you can host and manage multiple sites from a single virtual private server. We provide SSD based premium VPS hosting service at the most competitive price on the internet. Our low cost VPS hosting plans is a fully managed hosting service. We are one of the best and cheapest VPS hosting provider in India.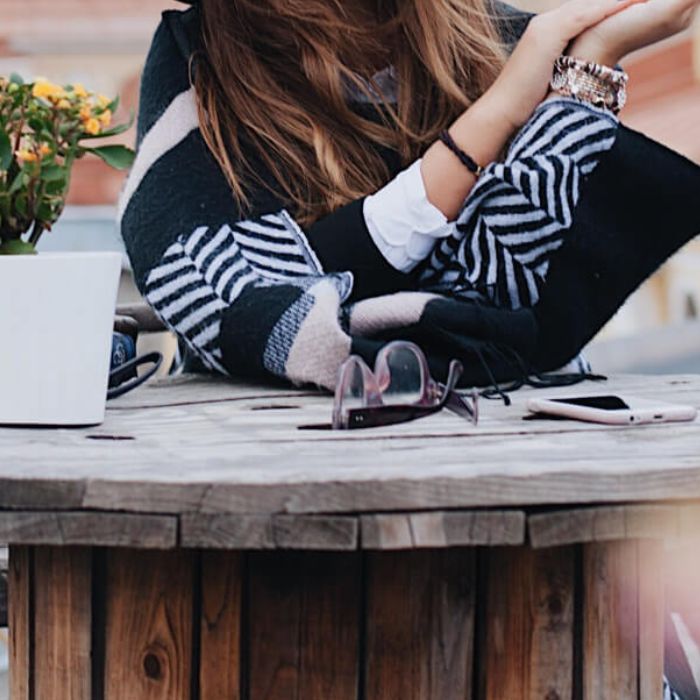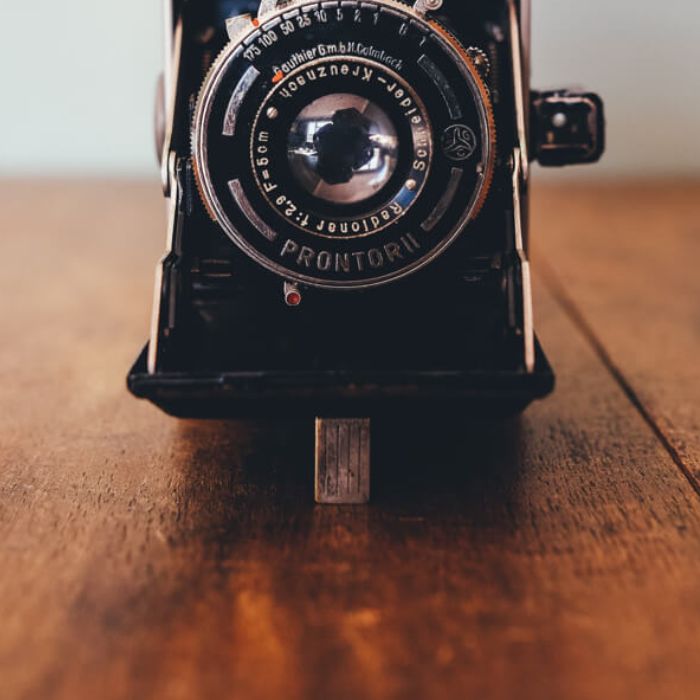 Apki Website
Why Choose our VPS Hosting?