Apki Website
Your Website, Our Responsiblity!
Stationery isn't just about letterheads, compliments slips and business cards, there's a whole raft of ways you can effectively enhance your corporate image.Presentation folders, invitations and menus, to name but a few are of great importance if you want to convey a good impression of you and your company. Companies rightly focus their marketing efforts on high impact online and offline activity, essentially doing their utmost to increase sales. These usually involve comprehensive branding exercises yet stationery can often get overlooked. Consistency is key, so you'll need to ensure that what a customer reads, watches or experiences is reflected in your business stationery.
Business stationery covers every aspect of your printed communications - with customers, suppliers and even between different people in your business. Think carefully about the quantities you're likely to use before any of your business details change - such as your address or telephone number. Printing larger volumes is cheaper - but it's a false economy if you end up having to dump much of the print run when your details change.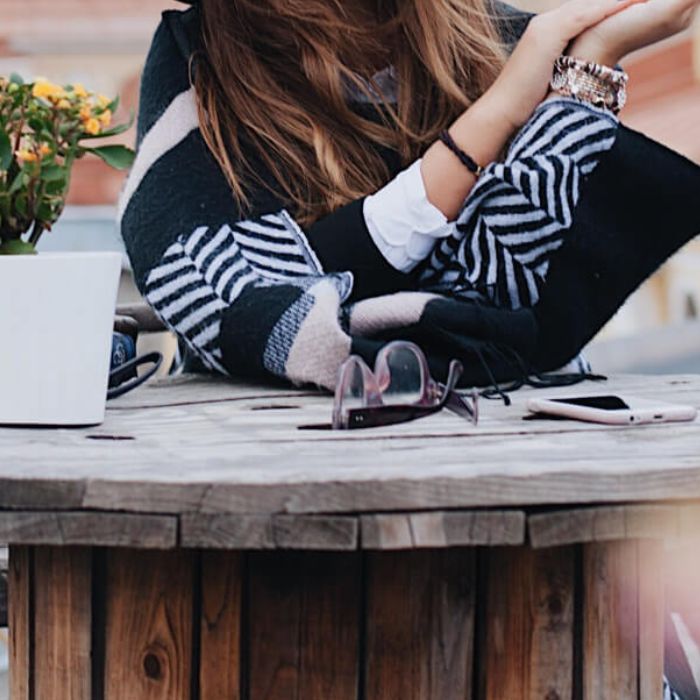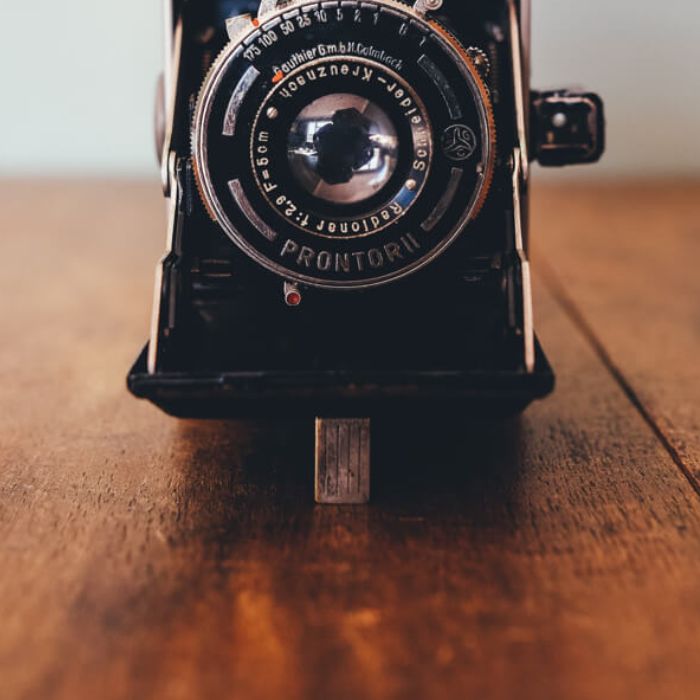 At Apki Website, we have highly creative and experienced graphic designers who will make modern and theme based Visiting / Business Card and office stationery design according to your industry and logo. We love printing business cards! Our customers always have great reasons to print new cards - a promotion, new business venture, an exciting re-branding process! Choose from our digital or offset options. If you're sending an introduction letter, submitting a proposal or welcoming a new client aboard, a letter on plain laser paper sent in a blank envelope would not have the same impact as finely printed stationery displaying your brand image. Much of our communication is conducted electronically now; however, we still have many needs for formal communication that must project a strong brand identity, which can be accomplished with professionally printed stationery. Business cards are a staple of in-person marketing. They're a great tool to get your information to your peers in a professional and concise manner. However, some people don't need such a formal business product. The business card can actually be used for a number of interesting and fun situations.
Apki Website
Why Choose Us for Business Cards & Stationary Designing?