Apki Website
Your Website, Our Responsiblity!
Amazon Web Services (AWS) is a subsidiary of Amazon.com that provides on-demand cloud computing platforms to individuals, companies and governments, on a paid subscription basis. The technology allows subscribers to have at their disposal a virtual cluster of computers, available all the time, through the Internet. If you are new to AWS, migrating to their server can be stressful and complicated. With our proven methodology and expertise, we can help you cut-off any risks while you begin your journey with AWS. Your main purpose of moving to the cloud is reduced cost. Thus, your AWS will be analyzed regularly so as to help you reduce the cost of your AWS cloud. Based on your business needs our AWS certified experts will build solution architects for your AWS environment. We have a certified team of experts to take care of all these tasks. Our well-built combination of capable AWS experts and tools used for management helps to safeguard your server and the data stored on it. All the server related tasks like updates, patching or other daily operations required for AWS management will be done by our team.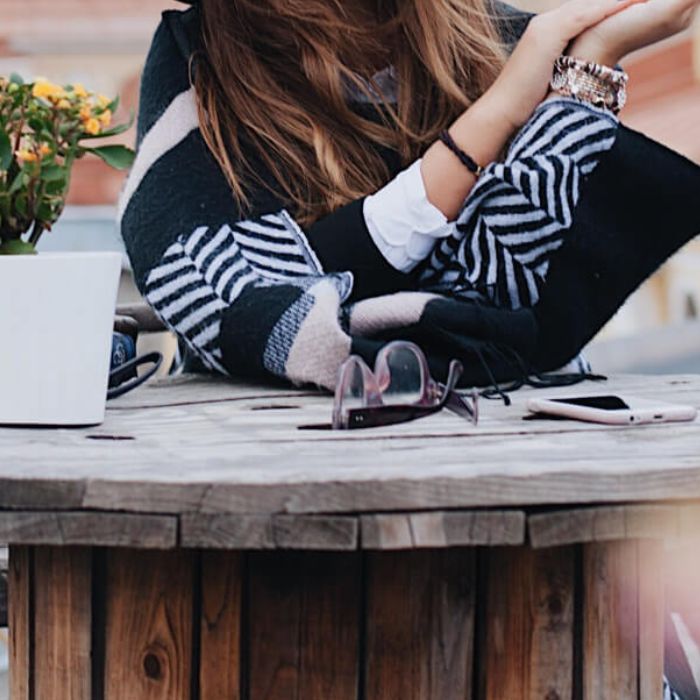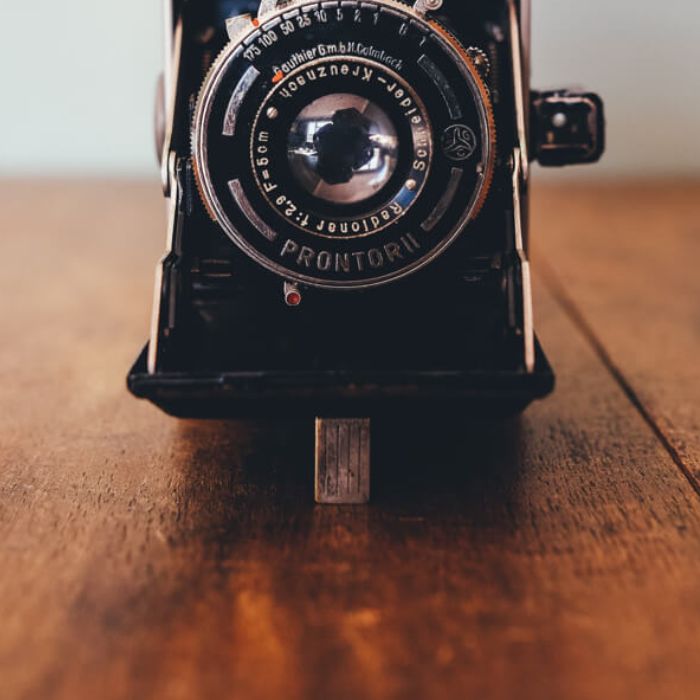 Apki Website
Why Choose our AWS Hosting?