Apki Website
Your Website, Our Responsiblity!
Customer-relationship management (CRM) is an approach to manage a company's interaction with current and potential customers. It uses data analysis about customers' history with a company to improve business relationships with customers, specifically focusing on customer retention and ultimately driving sales growth. One important aspect of the CRM approach is the systems of CRM that compile data from a range of different communication channels, including a company's website, telephone, email, live chat, marketing materials and more recently, social media. Through the CRM approach and the systems used to facilitate it, businesses learn more about their target audiences and how to best cater to their needs. Centrally stored data makes company processes more effective. Addresses, tasks, projects and appointments are all at your fingertips. You can update the data at any time and all users can see it.
Every customer is of value to a company. A professional CRM system helps you segment your customers into different groups and then target these groups effectively. This helps you to make realistic quotes that convince your customer. Likewise, integrations with ERP systems, mobile devices or with project management software are easy to realize. All kinds of applications can be easily integrated under one interface.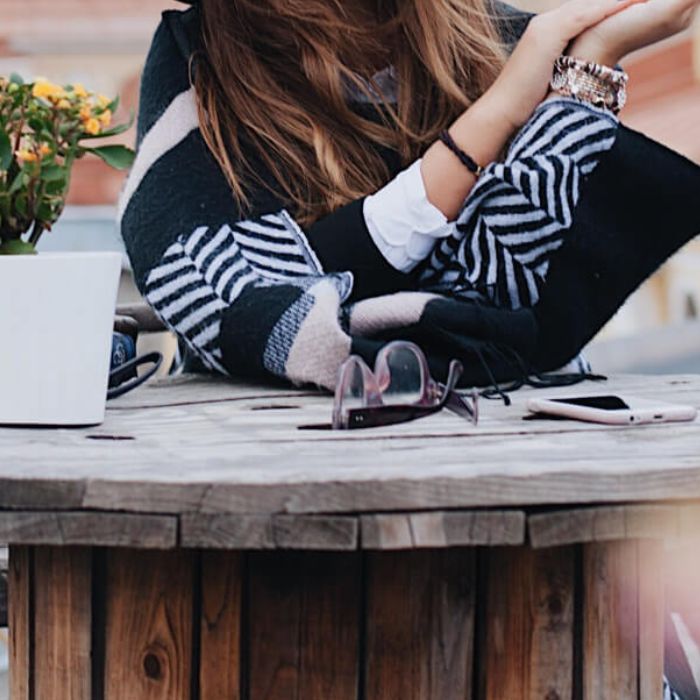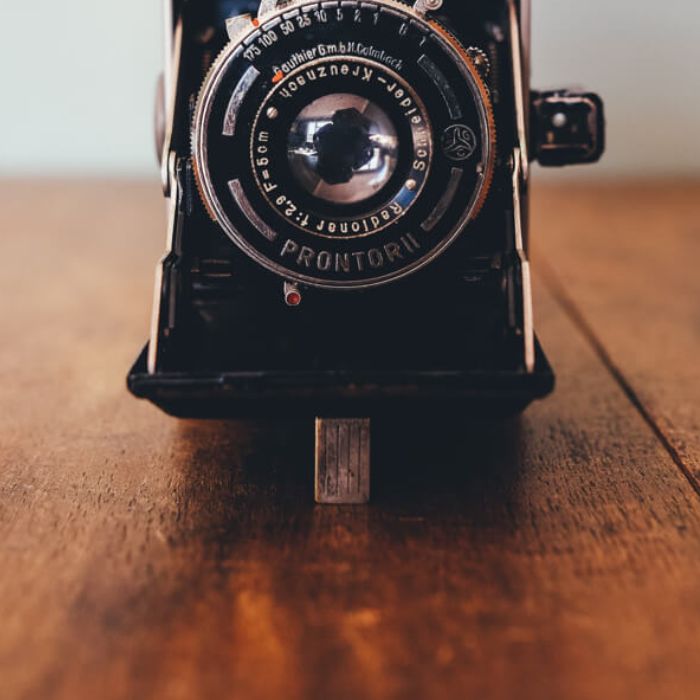 At Apki Website,Customer relationship management or let's say CRM software is the need every industry be it any in customer serving enterprise. Apki Website is a CRM development company based at Delhi - NCR, India offering real-time solutions as well as best customer-centric solutions in order to delight your customers. CRM development is our domain expertise with our experienced staff in the relevant field that understands the functionality and needs of the industry. We offer as well as design need based best CRM software for different clients.
Apki Website
Why Choose Us for CRM Software Development?