Apki Website
Your Website, Our Responsiblity!
A content management system (CMS) is an application that is used to manage web content, allowing multiple contributors to create, edit and publish. Content in a CMS is typically stored in a database and displayed in a presentation layer based on a set of templates. The following are the basic features of a CMS: Content creation (allows users to easily create and format content) Content storage (stores content in one place, in a consistent fashion) Workflow management (assigns privileges and responsibilities based on roles such as authors, editors and admins) Publishing (organizes and pushes content live).
One major advantage of a CMS is its collaborative nature. Multiple users can log on and contribute, schedule or edit content to be published. Because the interface is usually browser-based, a CMS can be accessed from anywhere by any number of users. The second major advantage of a CMS is that it allows non-technical people who don't know programming languages to easily create and manage their own web content. The WYSIWYG editors of a typical content management platform allows users to enter text and upload images without needing to know any HTML or CSS. When a company uses a CMS to publish its pages, it reduces its reliance on front-end engineers to make changes to the website, making it quicker and easier to publish new content.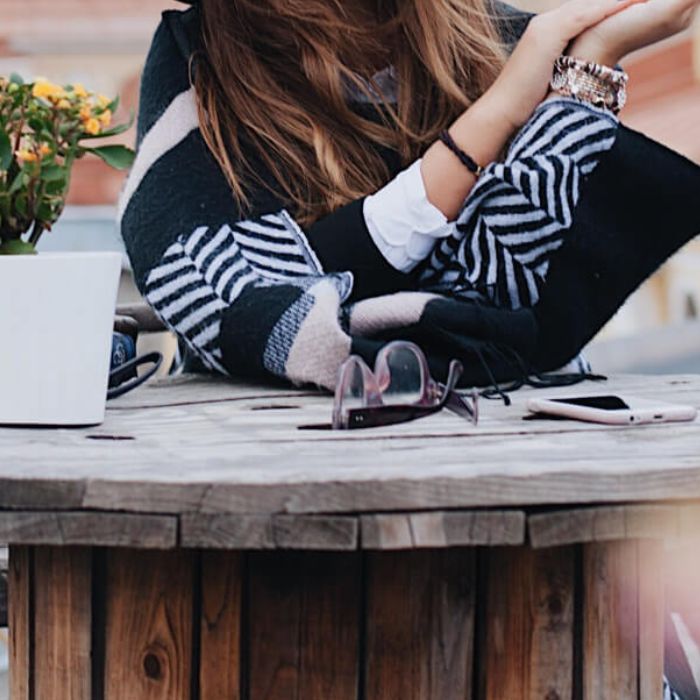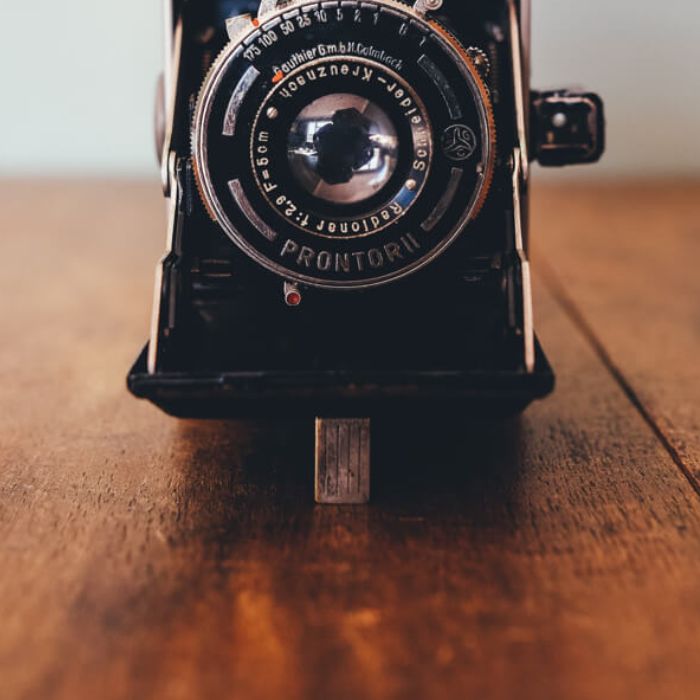 At Apki Website, we provides you comprehensive solutions for all aspects of content management, containing website content solutions, document solutions and other. We are a one-stop solution for your content requirement and write almost for every possible industry. We try everything to meet your needs and provide you the best content compare to other content service providers. Our content management services can successfully support your firm and increase the importance of its info at least amount of charges at all points. Our content solutions contain unlimited skills, expertise and understanding. Combining our years of industry proficiency and practical skills together, we use ideas to meet the tastes of content management.Our content management team knows how to support firms to get traffic or visitors from the content. Whether you need excellent plan or you search for experts to manage the details about composite mixing projects, ApkiWebsite can do for you. Our writers think towards the direction of result-oriented content and for that, they do research on the internet about the particular topic that they get to define. Then they write down and bring the best content for you, similar to the standard of businesses. Our writers understand the nature of your targeted audiences, so they think and write according your customer's mind. The content we offer is completely new, unique and plagiarism free. We assure you that the content will be genuine and justify the topic. It will be understandable, SEO-friendly and attractive to catch the reader's mind.
Apki Website
Why Choose Us for CMS Software Development?