Apki Website
Your Website, Our Responsiblity!
Logo Designing is an identity and heart of Graphic Designing Services. A logo serves as a visual identity for a business and the target customers relates to the company with it. The logo reflects what a company stands for and works as a powerful branding element all through its journey. It is therefore used in all types of promotional materials and company merchandise. An outstanding logo design can invite tons of your prospects to come and connect with your business. A professional logo design improves your business popularity, displays a powerful image and impresses even the latent clients giving you the maximum possible visibility. Logo creates first impression of your business and defines your market niche.
Designing an effective logo requires more than graphical skills you need to understand the brand, its customers, competitors and the message you want to convey through the logo. Built on a sound strategic platform and fed by customer's desires, brand Identity is about establishing a memorable visual structure on your logo, name, packaging, signage, marketing material. All of these contribute to how people perceive your brand identity.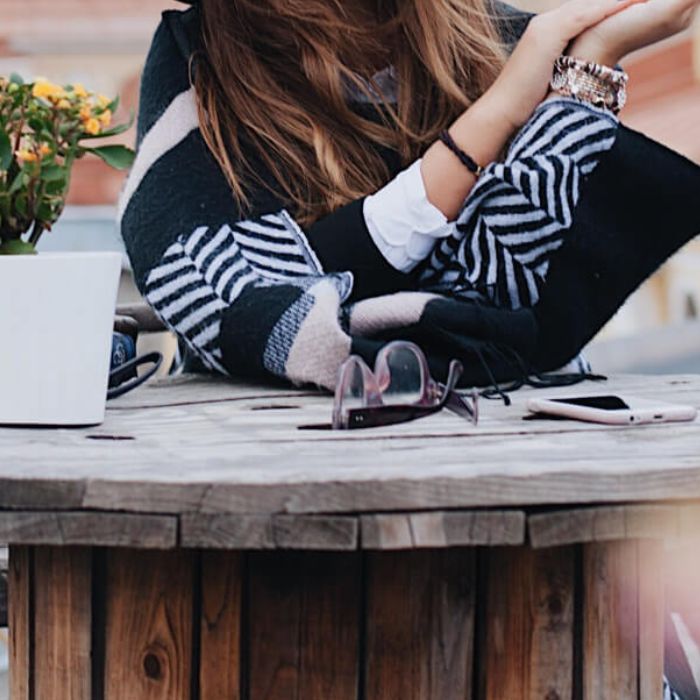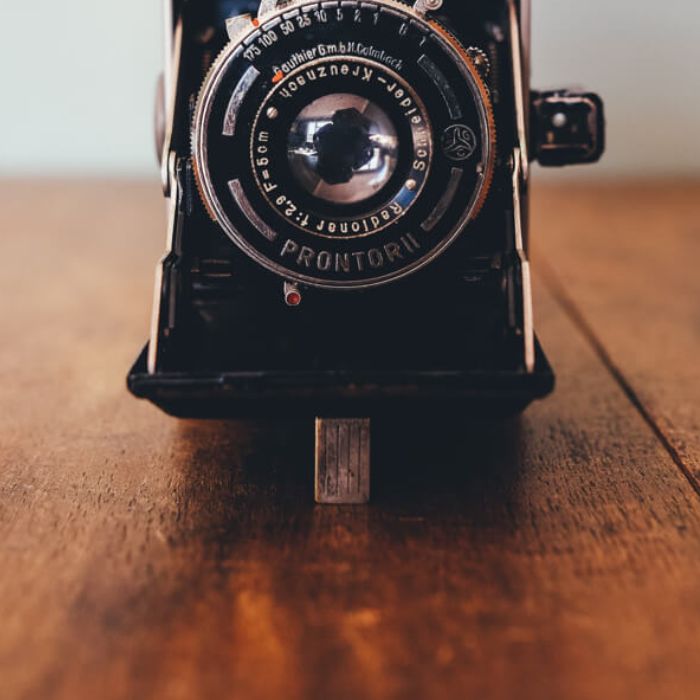 At Apki Website, you can count on for all sorts of logo creation or revamp needs. We cater to a diverse range of clients for Company Logo Design needs. As a Logo Designing Company in Delhi are more professional, classy and sophisticated. Our logo design process, including a thorough creative brief, experienced designers and knowledgeable design consultants, ensures your design will evoke the emotional response you desire to attract the right customers for your business. You'll love knowing you have the most creative and experienced logo designers backing your project and making you free from the burden of preparing the logo concept . We stand behind the philosophy that a good logo has to do more than just look pretty. Your business image depends on a logo design that is polished, distinctive, and memorable. Our designers understand the specific functionality of quality logo design and will work to make you fall in love with their creativity and dedication about your logo designing project according to your nature of business. Our creative logo designers have been designing unique and custom logos since 5 years and this has contributed towards our growing client base and established us as leaders in logo design services in Delhi. These little things make Apki Website, a unique and Best Logo Designing Company in Delhi.
Apki Website
Why Choose Us for Logo Designing?