Apki Website
Your Website, Our Responsiblity!
In this competitive market, there is a need to gain a competitive edge. B2B gives you an opportunity to promote your business worldwide over the internet without spending much amount. This is really helpful to attract more business opportunities and generate heavy traffic to your website. B2B marketplace is a popular platform to do business globally. In simple words, you can say it helps to connect one business to another around the globe.B2B web portals help businesses of all sizes to work productively by performing well for remarkable online presence. B2B e-commerce framework helps all sizes of businesses to perform effectively on the online channels. Wholesalers, manufacturers, and distributors can use this business model to communicate with their customers.
B2B Portal website development is a marketplace for manufacturers, suppliers & distributors. It is a place where one can do online business in an efficient manner. By providing full functionality related to uploading of catalogue, getting orders and other vital information. By providing interactive, interface so that buyers as well as sellers don't find any difficulty in doing business.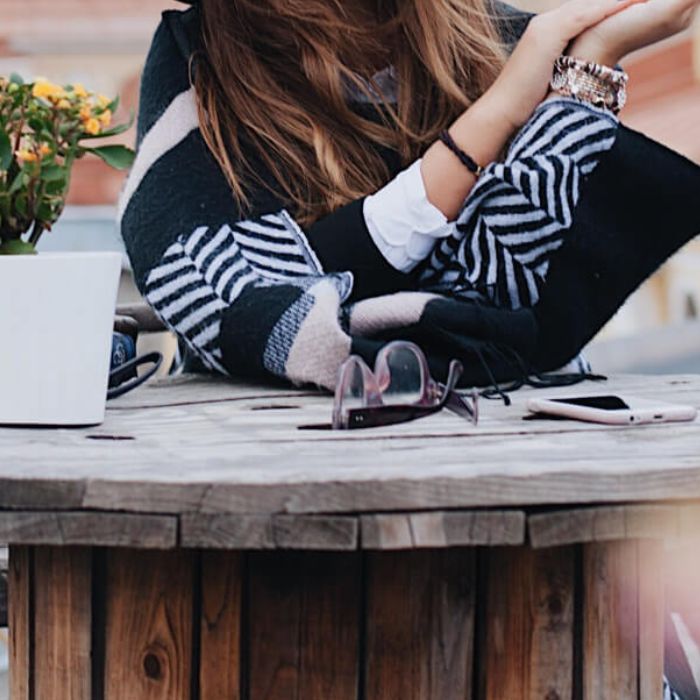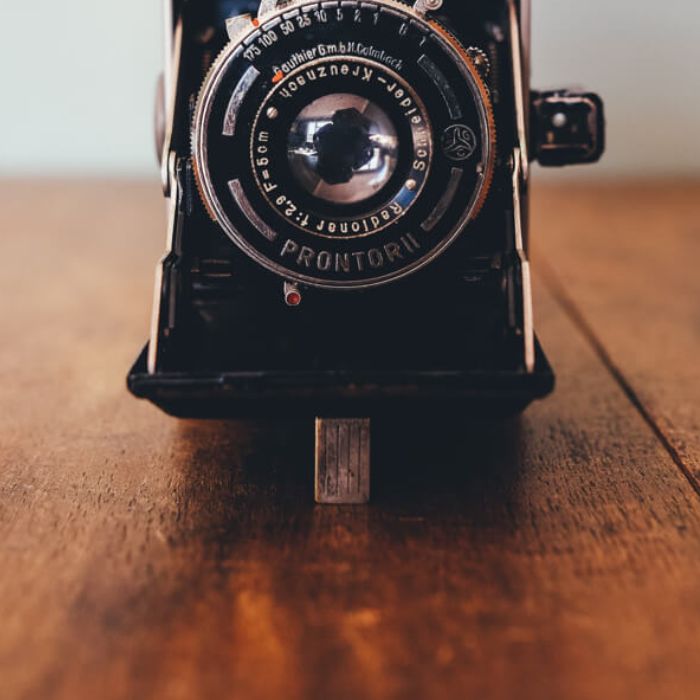 At Apki Website, we have experienced in this and are capable of providing high functionality to the users. We make a strategic planning to offer you all the best exposure in the business game. With the rapid evolution of e-business, we will optimize your business growth with the proven cross-industry experience. Our well-defined approach will offer you the maximum benefits when it comes to do business. It improves your user experience and returns on investment as well. You can send enquirers to get our B2B portal development services. We are specialize B2B portal development company in India. With our vast knowledge and problem-solving attitude, we are capable of designing user-friendly & interactive web portal. Our designers and developers strive for to offer you high functionality. Our professional experts use the latest processes and technologies to create a customized portal that allows you to skillfully operate an e-commerce business. This requires an end-to-end, flexible solution for both the businesses and the customers. The operators need to have full-operational control over the content, management, inventory, orders, shipping and information related to the sales. At the same time, customers get an easy access to products and their information, the status of their orders, and account information. Our expertise lies in creating a smooth and effective e-commerce environment that can foster communication and invite more sales. As a trusted B2B web portal Development service provider, Apki Website, has successfully completed various projects related to portal till date. We are definitely best in providing cost effective web solutions. These little things make ApkiWebsite, a unique and Best B2B Portal Website Development Company in Delhi.
Apki Website
Why Choose Us for B2B Portal Website Development?