Apki Website
Your Website, Our Responsiblity!
A dedicated hosting service, dedicated server, or managed hosting service is a type of Internet hosting in which the client leases an entire server not shared with anyone else. This is more flexible than shared hosting, as organizations have full control over the server(s), including choice of operating system, hardware, etc. There is also another level of dedicated or managed hosting commonly referred to as complex managed hosting. Complex Managed Hosting applies to both physical dedicated servers, Hybrid server and virtual servers, with many companies choosing a hybrid (combination of physical and virtual) hosting solution. We provide un-managed and managed dedicated server hosting service in India and US. By default, all our cheap dedicated server hosting plans are un-managed. The un-managed Linux dedicated hosting is suitable for clients having hands-on experience of managing a dedicated server. We provide limited assistance with un-managed dedicated server plans.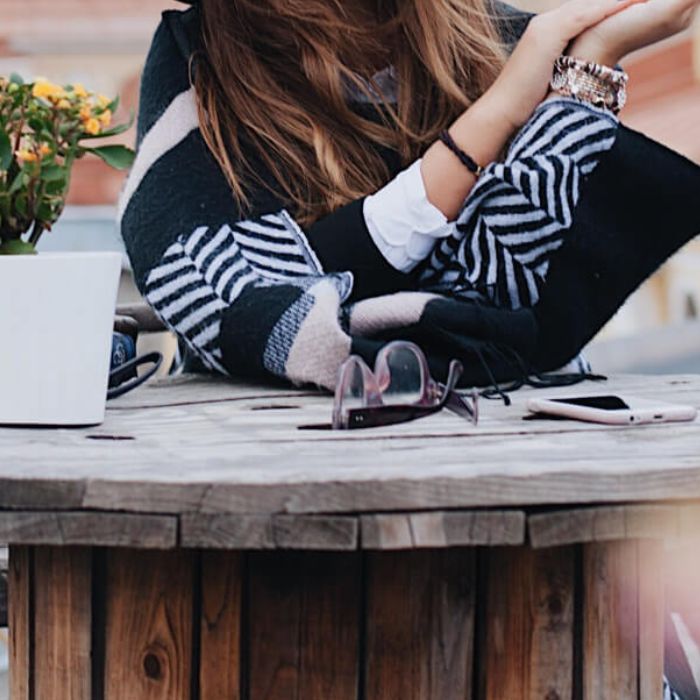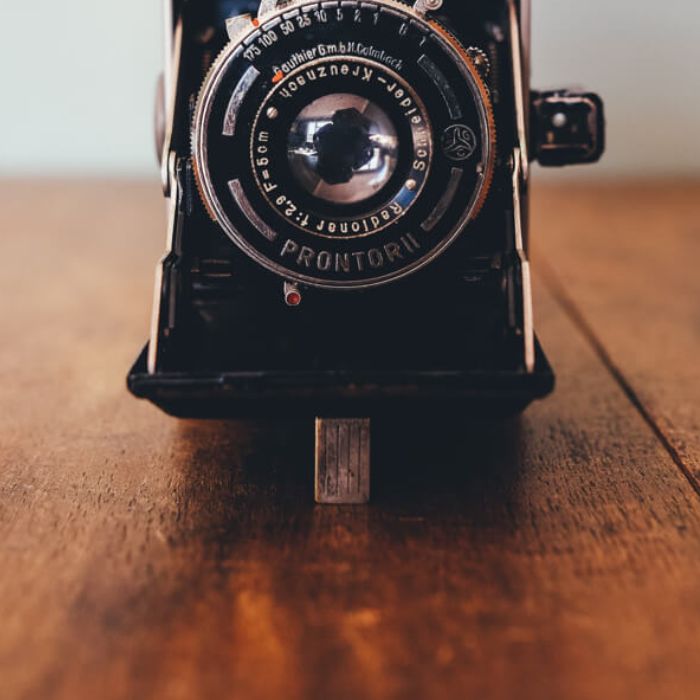 Apki Website
Why Choose our Dedicated Hosting?