Apki Website
Your Website, Our Responsiblity!
Flyers and Posters can bring you good business if you promote your business through a creative flyer and poster. And we can help you in this. Flyers and Posters are mostly used to announce an event, new product launch, or product promotion. Posters tend to be fairly large and professionally printed, and almost always feature an illustration, while flyers (also known as mini posters) are usually 8 ½" x 11" or so, might be simply photocopied or e-mailed, and often rely solely on words to get their point across. A flyer is a form of paper advertisement intended for wide distribution and typically posted or distributed in a public place, handed out to individuals or sent through the mail. In the 2010s, flyers range from inexpensively photocopied leaflets to expensive, glossy, full-color circulars. It contains both text and graphic material. Posters are used by those standing in elections, parties to advertise their campaigns and works, movie makers to advertise the film and singers and event managers to advertise about the upcoming event.
With these print materials, you are not only using materials that help you promote your business, you are also grabbing the chance of letting of them know you in a creative way. Advertising flyers are easy to bring which is an advantage for you and your customer. You can give these out to a large scale of market on strategic areas and at any time of the day. Unlike other advertising materials that can take off loads of cash from your budget, flyers do not cost as much. Posters are designed in such a manner that they are very attractive to look at. Posters are now days getting digital & also known as Signage boards.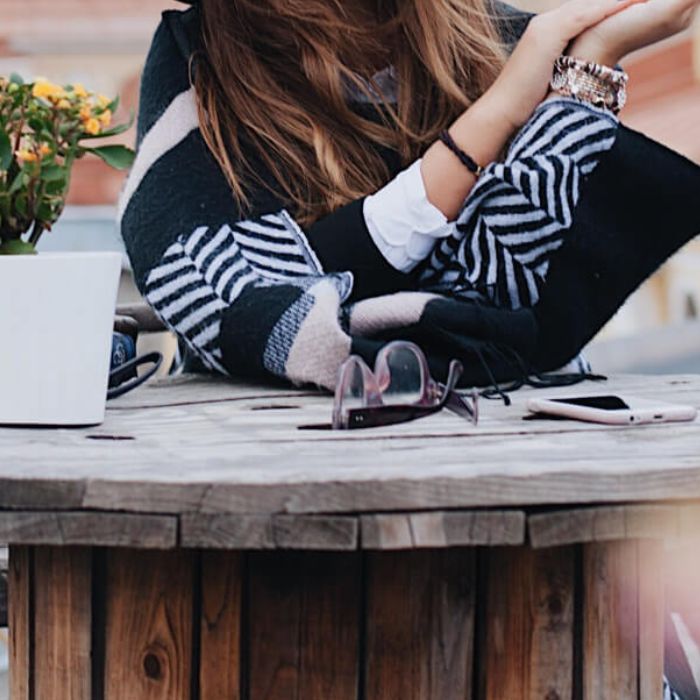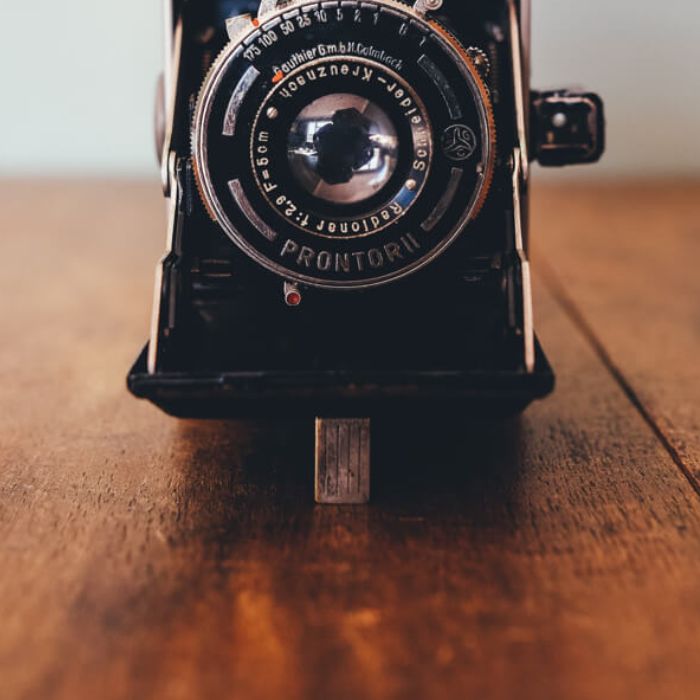 At Apki Website, we help you to make your brand more famous through vast designing of posters and flyers which will definitely help your business to grow effectively and timely. We also help you to grab the chance to get noticed by your potential customers and send out the right message about your business. You just need to know how to make your set work for you and what the ideal things to do for these to be more effective. You can reach more people than what other promotional tools can offer. Since you can print a lot of copies, you are able to share business information to those whom may not notice you before. Imagine what flyers can do for your business. Make sure to invest wisely on your set and to give these out to the right people to achieve whatever goals you've set. Even now and then, flyer marketing has actually been used for many individuals and companies. This is one of the tools used for commercial, advertising and even for product promotion.
Apki Website
Why Choose Us for Flyers & Posters Designing?