Apki Website
Your Website, Our Responsiblity!
Email marketing is the act of sending a commercial message, typically to a group of people, using email. In its broadest sense, every email sent to a potential or current customer could be considered email marketing. It usually involves using email to send advertisements, request business, or solicit sales or donations, and is meant to build loyalty, trust, or brand awareness. Marketing emails can be sent to a purchased lead list or a current customer database. The term usually refers to sending email messages with the purpose of enhancing a merchant's relationship with current or previous customers, encouraging customer loyalty and repeat business, acquiring new customers or convincing current customers to purchase something immediately, and sharing third-party ads. Email marketing has evolved rapidly alongside the technological growth of the 21st century. Prior to this growth, when emails were novelties to the majority of customers, email marketing was not as effective.
Email marketing services help you speed up your sales cycle. The goal of email marketing is to move your prospects from one stage of your sales funnel to the next. In other words, our agency will send emails that motivate people to buy your products and services. Our email marketing agency will craft engaging newsletters to help you stay top of mind. We can also create "drip campaigns", or email automation sequences, to send a systematic flow of emails to your marketing leads. Use our email marketing services to speed up your sales cycle, save valuable time, and utilize our experienced personnel.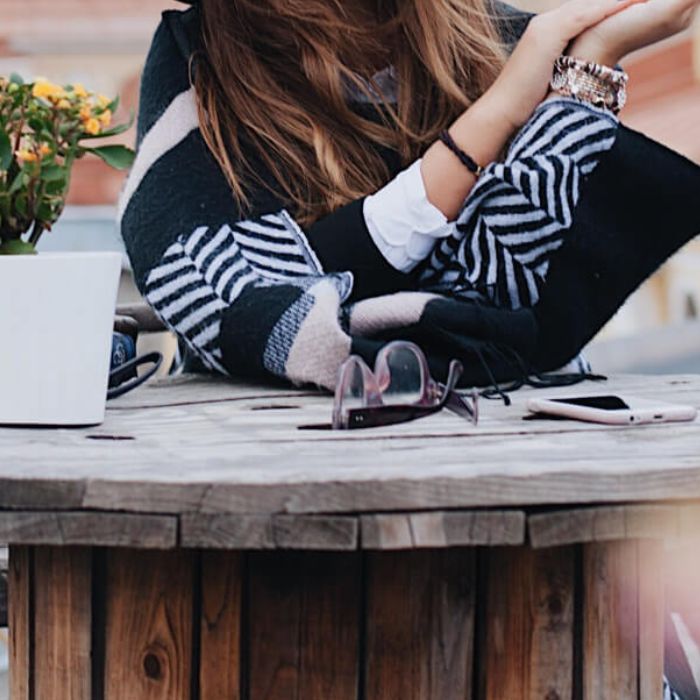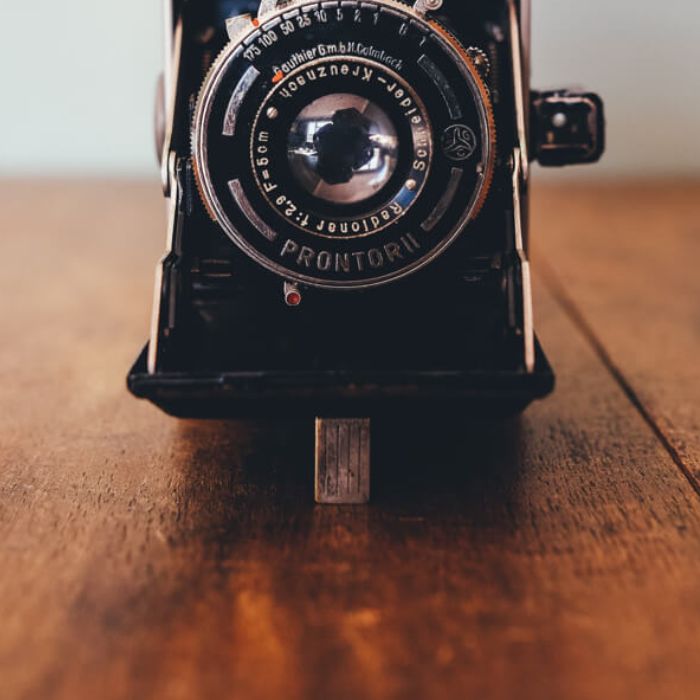 At Apki Website, our company can manage more than just your email marketing campaign. We offer full-service solutions to help you grow your business and fuel your email marketing efforts. For example, we offer advertising services to grow your email list. And, we offer blogging services to engage your email list and drive traffic to your website. Use a full-service email marketing agency to help you through every component of your online marketing strategy. The first thing our agency will do is develop an email marketing strategy for your business. It will define the "who, what, when, and how" of your campaign. We will research your audience and determine who will be the best audience to target. We will then craft a content strategy to determine what your brand's message should be and how we will add value. And finally, we will determine when emails will be sent and how they will progress leads down your marketing funnel. The next thing our agency will do is create a strategy to develop your email list. This normally consists of developing lead magnets, or offers, that incentivize people to provide you with their email address in exchange for something of value. Examples of lead magnets include free guides, checklists, quizzes, eBooks, and much more. We will work with you to develop a lead magnet to attract more leads for your business.
Apki Website
Why Choose Us for Email Marketing?