Apki Website
Your Website, Our Responsiblity!
Brochure design is the service in which a document is designed that advertises a business' products or services. Well designed brochures will attract a company more customers and improve recognition and trust in your brand. In this day and age, there are plenty of ways to self-publish your brochure if you want to just distribute it digitally. There are tri-fold brochures used to advertise a new product or service that your company offers, or there are bi-fold folders that are used to present your company projects outside or inside it. There are different brochure types, and every type has a different way to be designed. The criterion adopted to design a bi-fold brochure to present your company projects for internal use would be different from the one for external use. A well designed brochure is the best way to introduce your company to your potential customers.
The brochure is very important when we talk about your corporate image. You have to discuss with your design company what would be the best brochure format to choose, since that choice is decisive if you want your company to be identified in an efficient way. An advertising brochure could be colorful and have big typography, but those characteristics aren't the right ones for a project presentation, since that project could have a simple, austere and formal brochure design.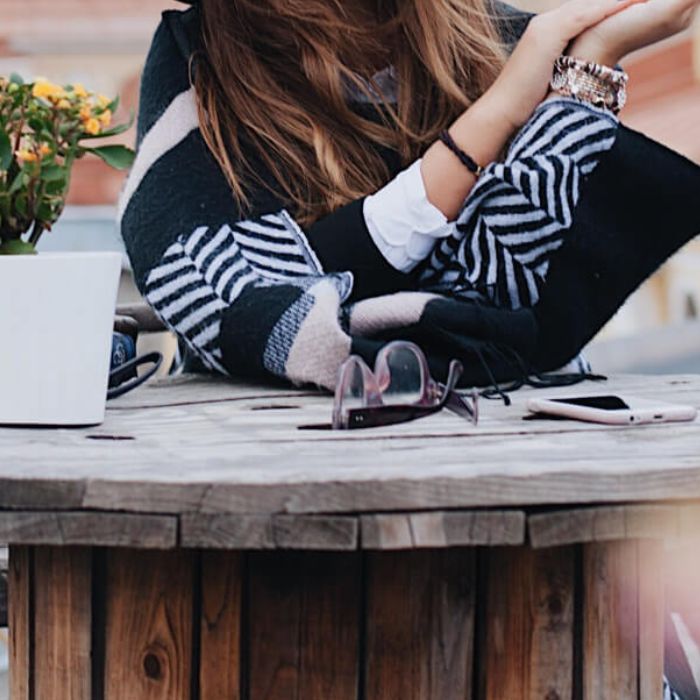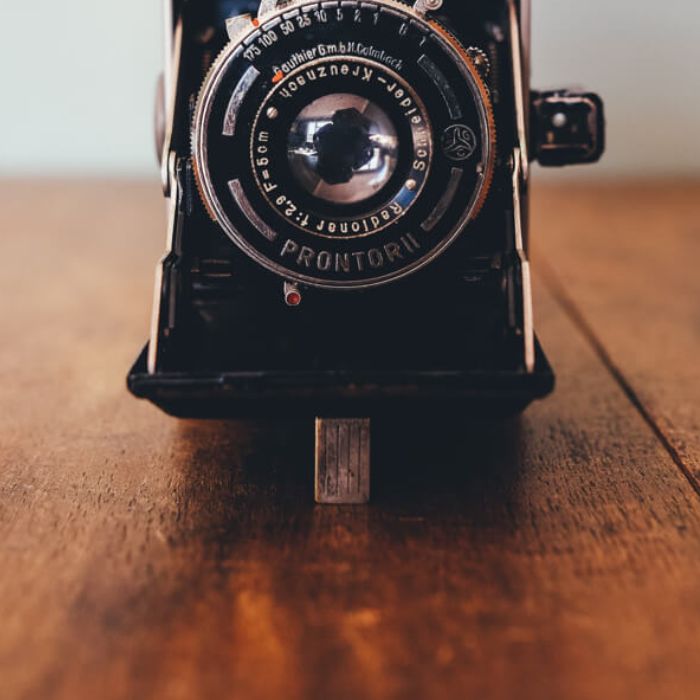 At Apki Website, we deliver user and browser friendly brochures with customized theme as per your product and industry which is easy to upload on site for download by your clients. We deliver different types of brochures services such as productive brochures, Flyers, Mailers, Sales Collaterals, Bi-folds, Tri-folds, Booklets, Folders, Catalog, Training materials etc. Brochure content and brochure design working in harmony keeping in mind the overall brand strategy. The brochure should be the result of that interaction, otherwise it won't be effective. Maybe one of those stands out more than the others, but this shouldn't affect your brochure design. For example, if your company launches a new product and decides to have a brochure designed for this launch, the function that will stand out on your brochure would be the advertising one, even though this brochure could have information regarding the product and at the same time represent your company.
Apki Website
Why Choose Us for Brochure Designing?